BUNKER HILL COMMUNITY COLLEGE WELCOMES YOU TO MOODLE

What's New?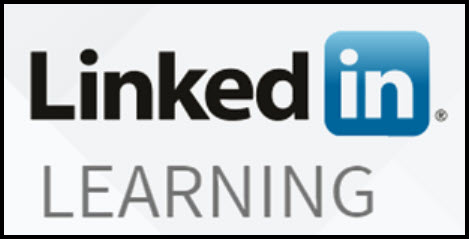 BHCC is partnering with LinkedIn Learning in order to provide BHCC faculty, staff, and students with an expert-led online learning experience that's personalized and convenient.  LinkedIn Learning is an award-winning industry leader in online training, with a digital library of over 6,000 courses covering a wide range of technical, business, software and creative topics.
To activate your account using your BHCC email using OneLogin, visit: https://lnkd.in/gGc_Ze3d.  Once you activate your account, you can customize your learning dashboard to your areas of interest and save courses in your account.